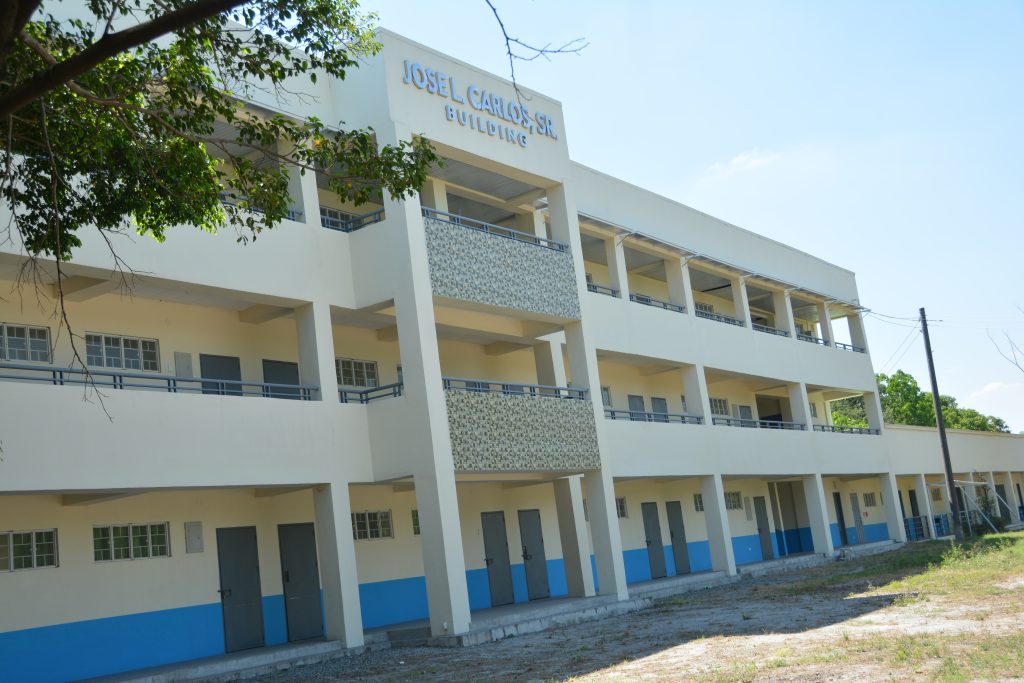 Since its foundation in 1945, the Santa Rita College articulated its purpose as follows;
Imploring the Aid of the Divine Providence, the Santa Rita College commits itself to the service of youth, country and God, and declares adherence to academic freedom in the molding of the whole man with strong personal character, personal discipline, civic conscience and ardent love of God. These she believes, are essential elements of a good and strong citizenry.
To achieve this purpose, the College adopts the following institutional objectives;
a. To program and/ or orient its educational offerings to the end that they shall satisfactorily be more relevant and significant to the needs of the community and to the whole society in general.
b. To identify itself as more effective instrument for the economic development, social progress, the development and promotion of the cultural values, and
c. To provide an environment conducive to promoting and continuing advancement of knowledge and human welfare through the exercise of academic freedom and rational discourse.